PROTECTING WORKFORCES WORLDWIDE
Safety is no accident, and there is no greater responsibility than protecting your workforce; at Stronghold Global, protecting your team is our privilege, priority and promise. We know your workforce is an asset and investment which is crucial to protect. Therefore, we partner with you to ensure safety while bringing innovative solutions to your business.


We not only supply a vast range of compliant products but, through our tailored solutions, bring tangible benefits to your bottom line by making the requisition of products quicker, cheaper, and more reliable. In addition, you receive excellence in service, quality, innovation, integrity, and social responsibility based on seven customer-first principles built into our Smarter Service.
OUR VALUES & BEHAVIOURS
Our mission is protecting workforces worldwide whilst reducing the risk of workplace claims. We achieve this through being at the forefront of the safety and workwear industry, supplying innovative products and providing state-of-the-art solutions that will change and lead the market.
We invest in our team so that we can achieve our vision together through our shared values and behaviours.
VALUES
1. Services
Friendly, fast and reliable service
2. Quality
Accredited and comprehensive range
3. Innovation
Smart solutions to serve you better
4. Integrity
A genuine partnership
5. Social Responsibility
Together we care for our future
BEHAVIOURS
1. Diligent
We take care to meet our customers' every need
2. Thorough
Getting it right every time
3. Listening
We listen and solve problems
4. Honest
Active open communication
5. Giving
We contribute to the community
TEAM STRONGHOLD
Our team of specialists are on-hand to help make your job easier, your business safer, and provide the best customer service possible.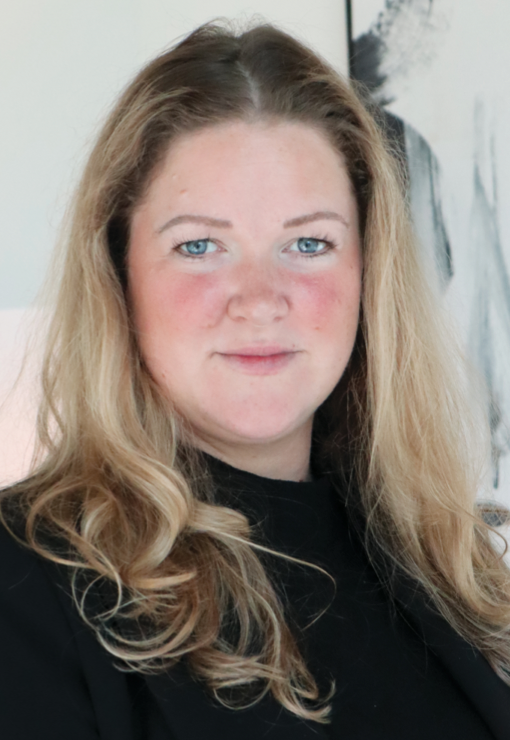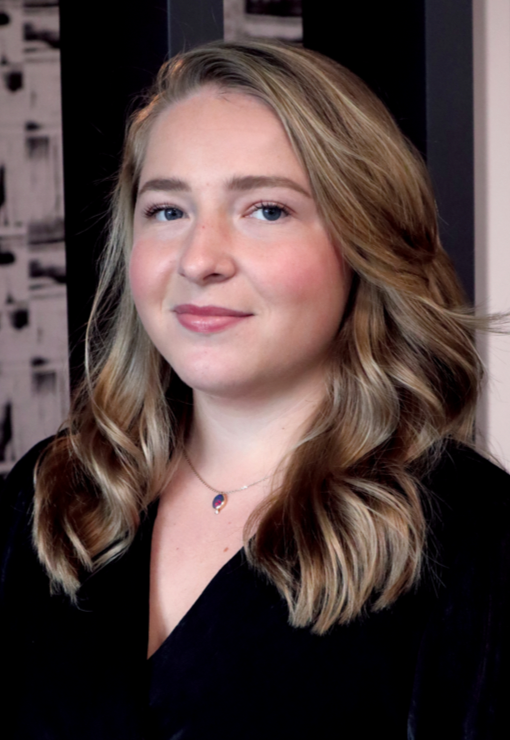 Katrina Turner
Head of Operations
Barry Cannell
Production Manager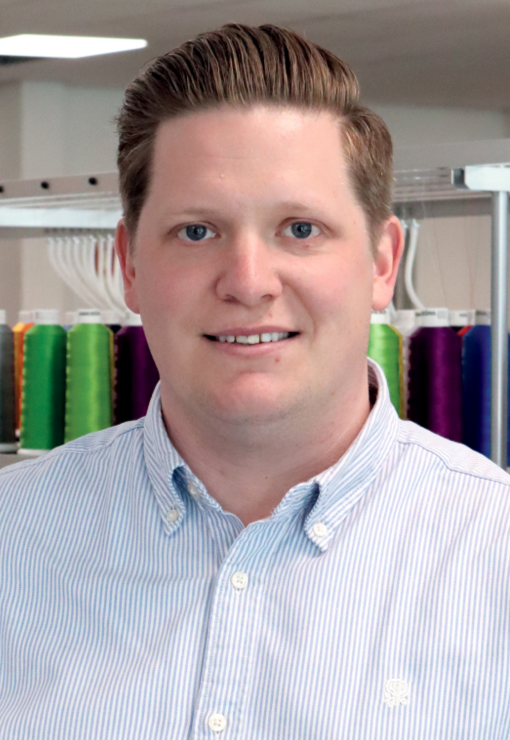 Sam Turner
Head of Brand Collaborations
Campbell Turner
Commercial Lead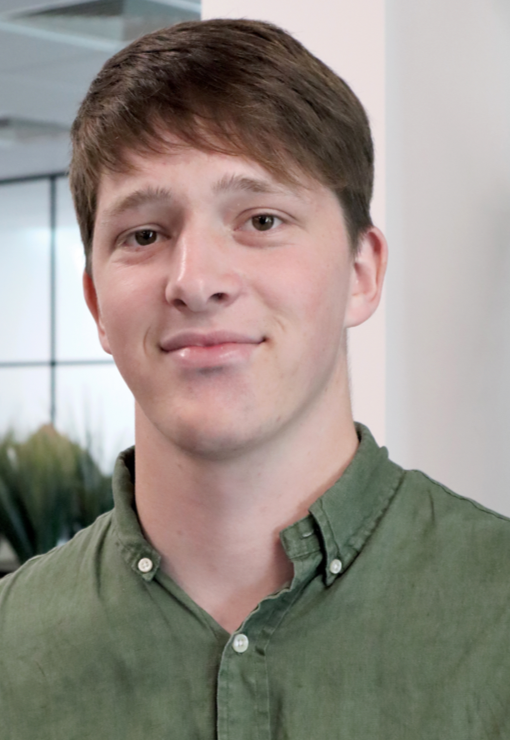 Luke Turner
Customer Service Manager
Simon Averies
Business Development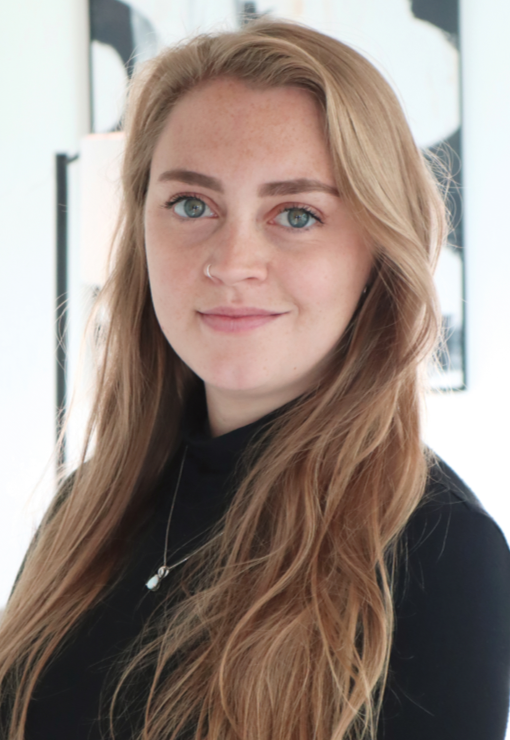 Lauren Dickson
Head of Finance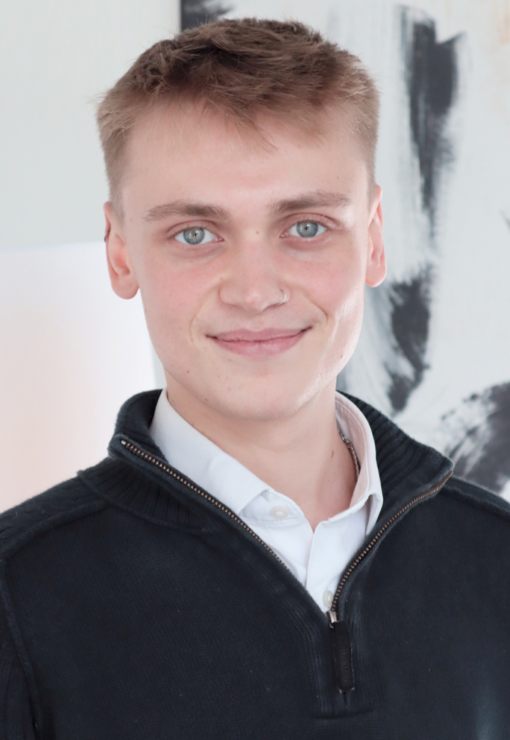 Joe Dickson
Credit Controller
Endrit Chouka
Head of Software Development
Efi Caka
Software Developer
Kim Gammage
Head of Procurement
Chris Hallett
Head of Design & Marketing
Venancia Mendes
Marketing Executive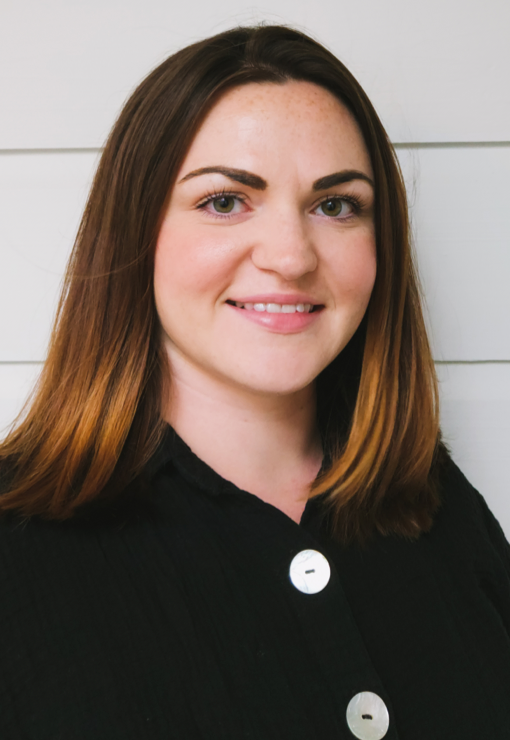 Becca Pile
EA to Max Turner
Dan Doel
Warehouse Team Leader
FIND OUT HOW WE CAN SUPPORT YOU