CORPORATE SOCIAL RESPONSIBILITY
Here at Stronghold Global, we are committed to protecting workforces worldwide, but to do this, we believe that we must also help protect our communities and planet. Therefore we are taking our commitment and responsibility towards the environment very seriously and, as such, we have introduced several sustainable measures to reduce our carbon footprint.
ZERO TO LANDFILL SOLUTION
Stronghold Global has implemented a Zero to Landfill commitment to ensure that used textiles are reused, recycled or recovered, guaranteeing they won't end their life in a landfill site. We recognise that different businesses have different specific requirements. Therefore, our solutions can be individually tailored around collecting and recycling end-of-life textiles to best suit your needs.

TREEDOM PARTNERSHIP
In April 2022, Stronghold Global partnered with Treedom to help green the planet. This partnership brings environmental and social benefits to different communities, including global CO2 absorption, biodiversity conservation, as well as income opportunities, training, and empowerment, which helps create long-lasting bonds between people, communities and the environment.

With Treedom, we planted a Stronghold Global Forest in Ghana, Haiti, and Tanzania. Our forest currently consists of 230 trees, including lemon, coffee, avocado, cashew, and orange trees – with a commitment to add 200 additional trees in 2023 and 200 more in 2024. We hope this forest stands as a reminder of our commitment to protecting the planet, people and communities near and far.

Interested in learning more about our forest or partnership with Treedom? Please email us at [email protected] or you can visit our forest here
COMMUNITY INVOLVEMENT
As a family business, we share a heart for our community and proudly support the efforts to improve our local area. We understand the importance of giving back and believe in answering the call when support is needed.

In addition to sponsoring our local football club, Swindon Town FC, local hockey team Swindon Wildcats, and local pro-golfer Joe Retford, we have also been involved with several community projects. Some of our favourite projects were providing the Wiltshire School System with PPE to prepare them for reopening after Covid, assisting with the Afghan refugee support mission, and supporting charities like Wiltshire Air Ambulance and Aerobillity.

To find out more about our community involvement, email us at [email protected]. If you're a local business, learn about how you're helping us give back and what benefits you're entitled to [email protected].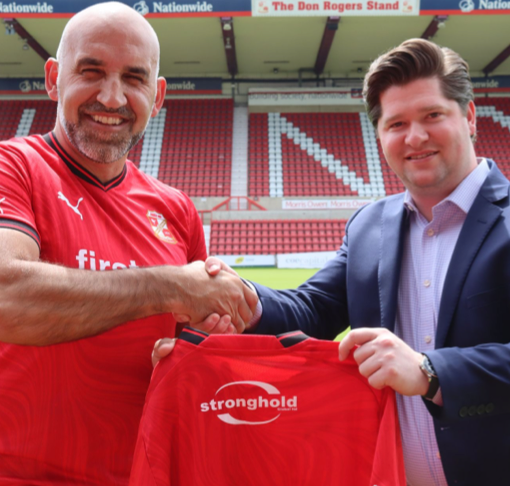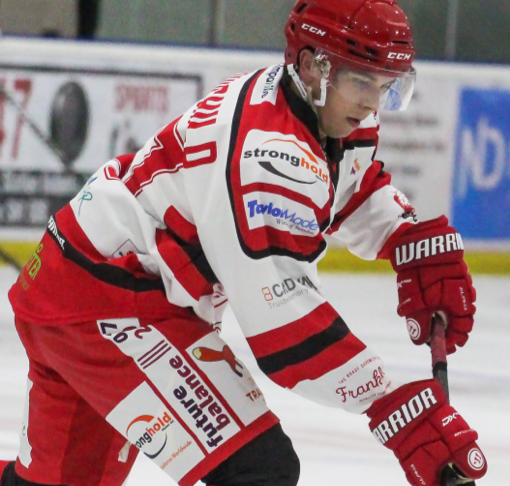 FIND OUT HOW WE CAN SUPPORT YOU