Transforming your multi-site purchase request processWe are Stronghold Global Ltd, smarter service procurement and delivery of safety supplies and workwear made easy through industry leading digital solutions. Our digital service solutions are designed for multi-site businesses to easily, quickly, and reliably source workwear, supplies and consumables.
The Portal Demo takes 30 minutes
Try our single and secure portal for staff to buy the right workwear and supplies at the right price for next day delivery.
Our online portal tracks all purchases and site training
Enables simple budget delegation and powerful reporting
Gives complete traceability from checkout to end user
Complete this form and receive your free demo of our digital portal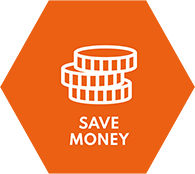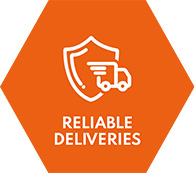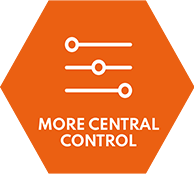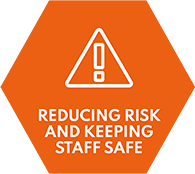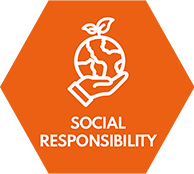 Previous
Next
Buying and managing workwear and site supplies can often be tricky to keep a handle on
Can you track and trace every order, do you know if all orders are compliant with health & safety, and can you confidently locate and report every item to management?
Our Customers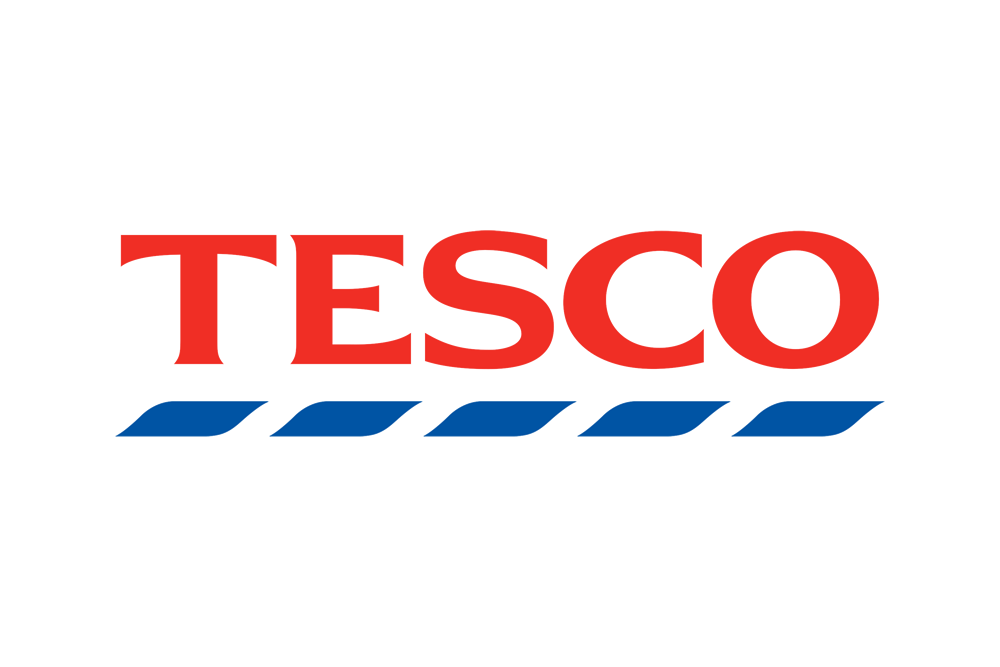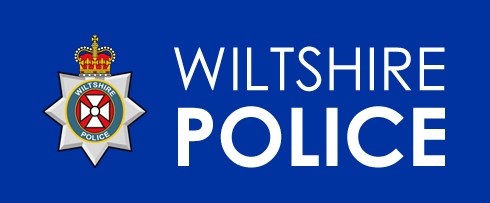 Previous
Next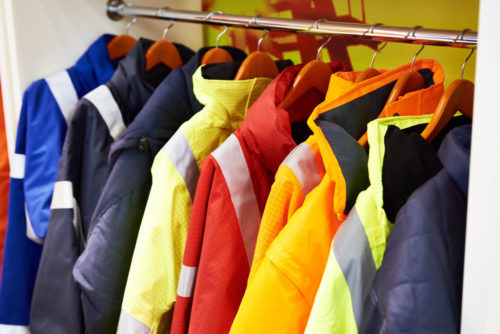 Our core products
We've got 10,000+ lines in UK warehouses ready for next-day delivery.
All are guaranteed compliant, keenly priced and delivered on-time to any address you choose