2022 Product Catalogue
– Out Now!
With over 10,000 competitively priced products in stock,
-all available for next day delivery, discover what we
have to offer!
Simply complete this form and
receive your free copy!
Quality, Innovation, Service
We offer over 10,000 products across the following 7 product categories:
Previous Next
The Stronghold Seven
What makes us unique? We've spent time listening to businesses like yours, understanding the challenges you face and finding ways to solve it. As a result, we provide excellence in service, quality, innovation, integrity, and social responsibility based around seven customer-first principles. They're what we call the Stronghold Seven.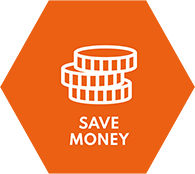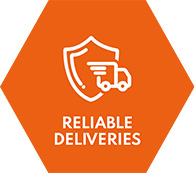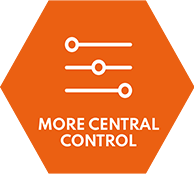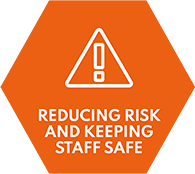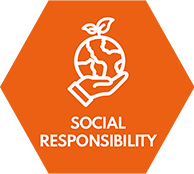 Previous Next
Our Customers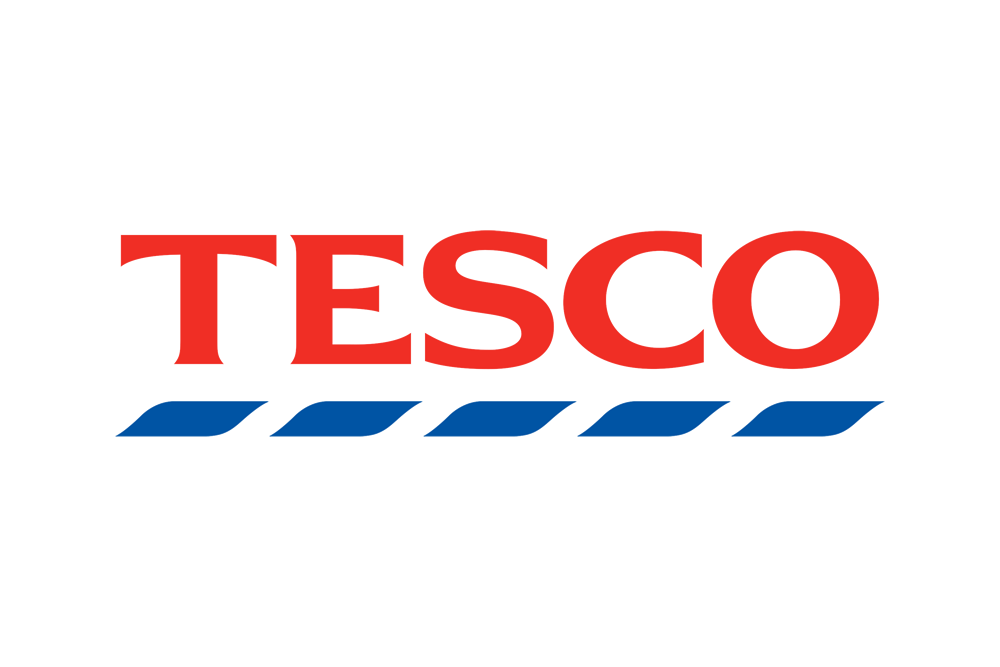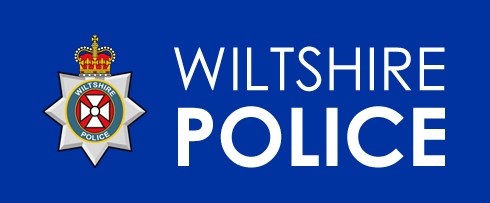 Previous Next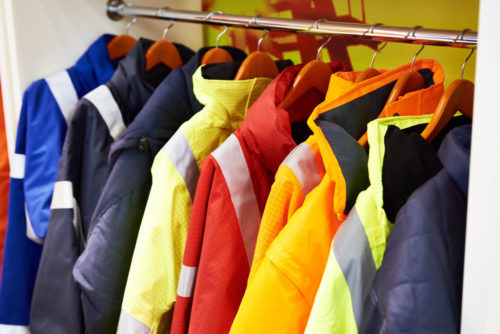 Place an Order before 2pm
for next day delivery
We've got 10,000+ lines in UK warehouses ready for next-day delivery.
All are guaranteed compliant, keenly priced and delivered on-time to any address you choose
Open a trade account