Garment Decoration
Strengthening your company's brand image through garment decorationWhen procuring your company's uniform and workwear, safety, comfort and durability are paramount. Conveying your brand identity, to both your workforce and your customers, is also key. A consistent image enhances client awareness, confidence and loyalty. At Stronghold Global we have a dedicated team that can guide you through the process of decorating the garments you choose. Whether your team need light-weight polo shirts, t-shirts and fleeces, or more specialist clothing, like protective gear, trousers and jackets, we can accommodate your requests. Our bespoke packages include full design concepts, from digitising your company logo – no matter how minimal or complex – to delivering samples and providing you with wearer kits, to ensure each member of your team has exactly what they need, tailored to their sizes.

Request a callback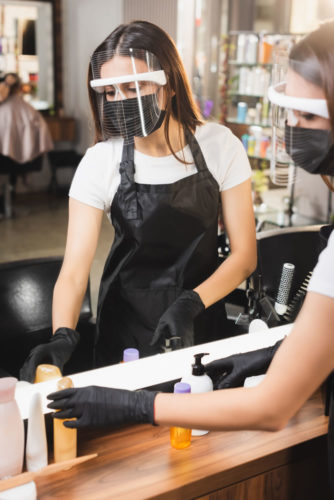 Logo Digitisation & Vector Drawing
Our Designs are all hand digitised – meaning we do not use auto digitising functions for any of our work. This is because we believe in quality and value. All design members come from a production-based background, and every item is inspected to ensure the quality of the stitch. 
We are able to offer a SAME DAY turnaround on orders placed before noon ( subject to complexity ) with no additional charge; currently, most designs are returned the same working day when ordered as a standard priority, before noon.
Setting up your logo is free of charge with all clothing orders over £100; otherwise, there is a £15 set-up fee.
Embroidery
For intricate logos and designs, embroidery is an effective method that produces a professional and distinctive finish. Our experts will work with you to identify the right colours and types of threads to use, to accurately represent the design on the garments you have chosen. Stitching directly onto the clothing means that the method is well suited to all fabrics and is practical, durable and long wearing. We use a metal frame to secure the garment, during the stitching process, which affords us control over the size and position of your logo. Embroidery is perfect for a wide range of garments, accessories and merchandise and is a cost-effective option due to its durability.

Request a callback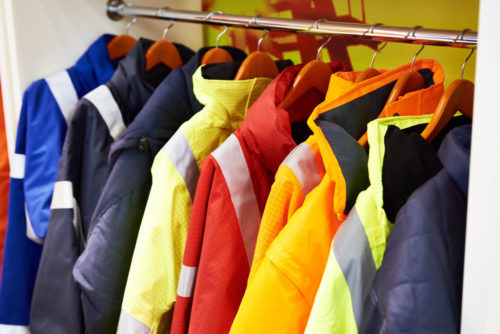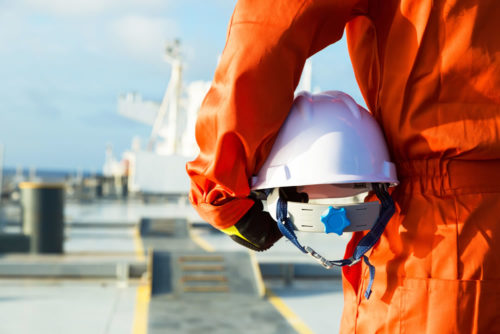 Transfer Printing
With transfer printing, your design is printed in mirror image, on a self-adhesive film, and then pressed onto the garment at a high temperature. This technology allows us to produce intricate, photographic quality images, in full colour, and is suitable for all textiles, but it works best on synthetic fibres, such as polyester. By using the right transfer material for the fabric and garment type selected, the design will last for longer.With no set up fee, transfer printing is reasonably priced and comes with a fast turnaround, from design sign-off to delivery.
Vinyl Printing
Vinyl printing is best suited to simple designs and text, as once the image is printed onto the material, it is cut in precision lines, removing the excess. Whilst a single colour image is ideal, it is possible to overlay different colours and formats of vinyl, such as metallic, fluorescent and reflective, to create interesting effects. The vinyl is applied to the garment using a high-heat press and is designed to stretch, making it versatile and suitable for most fabrics. It is also relatively durable, as it can be washed at temperatures of up to 60°. As with transfer printing, vinyl printing can be cost effective and fast.

Easily book in a consultation to discuss further
Your safety and protection is our interest. We pride ourselves on service, quality and innovation to bring you the most unique products and services available on the market today.

Book a Consultation

Choose and date and time