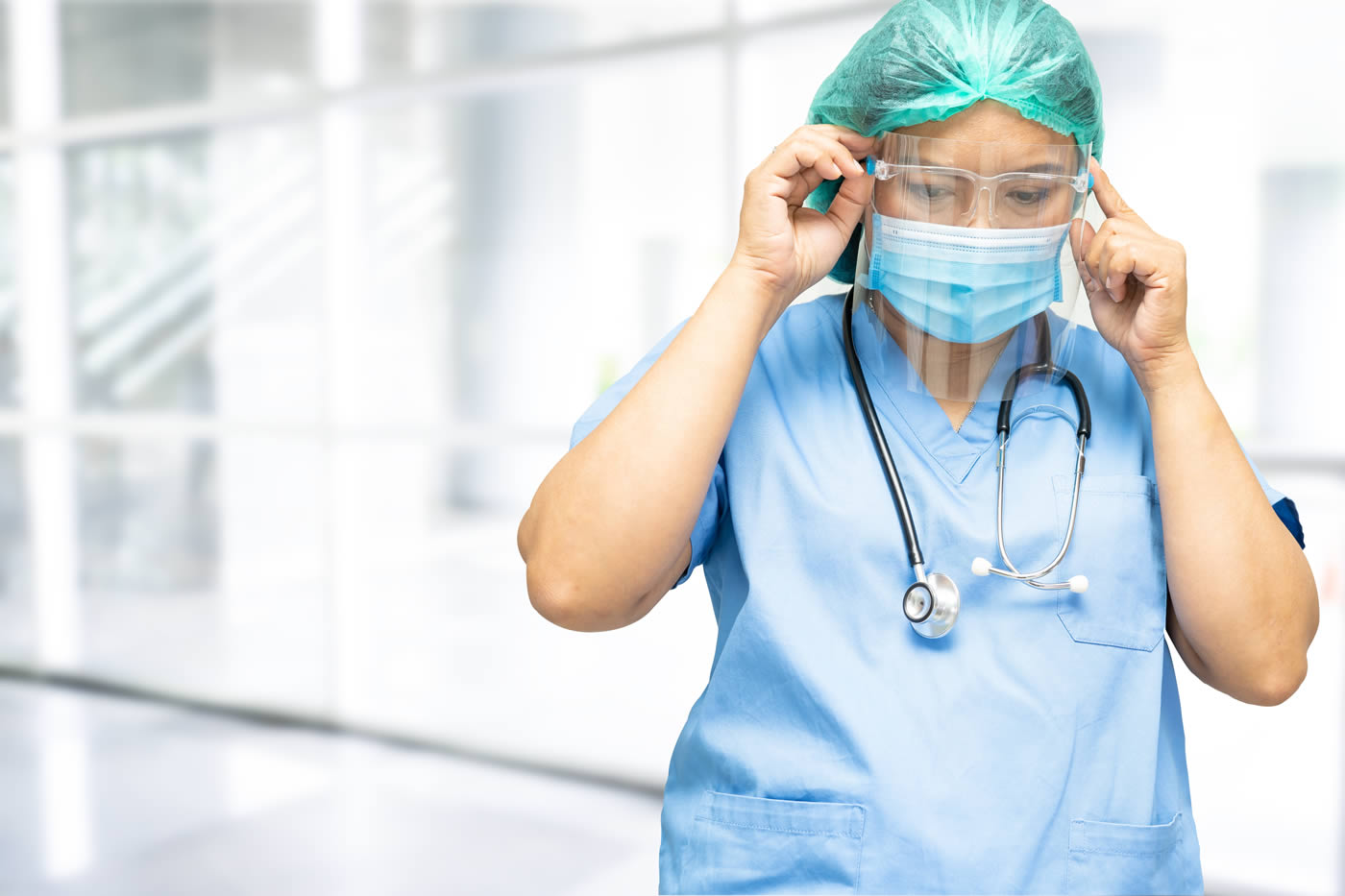 Who have we helped?
We have supported North Bristol NHS trust, Sheffield Teaching Hospital Foundation Trust and University College London Hospital Foundation Trust with over 20 million units of PPE, including nitrile gloves,  3M respirators and other essential supplies. Through our transparent and collaborative partnership approach, we continue to leverage new technology to add value to our NHS and the healthcare industry. 
How?
Working collaboratively with the trusts to understand their needs, we utilised our solutions and services to overcome their challenges. These include;
Warehousing and distribution – Ringfenced stock for same day delivery
Bespoke product sourcing – Effective procurement through specialist knowledge
Compliance and conformity testing – Ensuring compliant, safe and sustainable
Consignment stock – Contingency for emergencies
By providing these solutions we enable the NHS and healthcare workers to focus on what they do best.
FIND OUT HOW CAN WE SUPPORT YOU