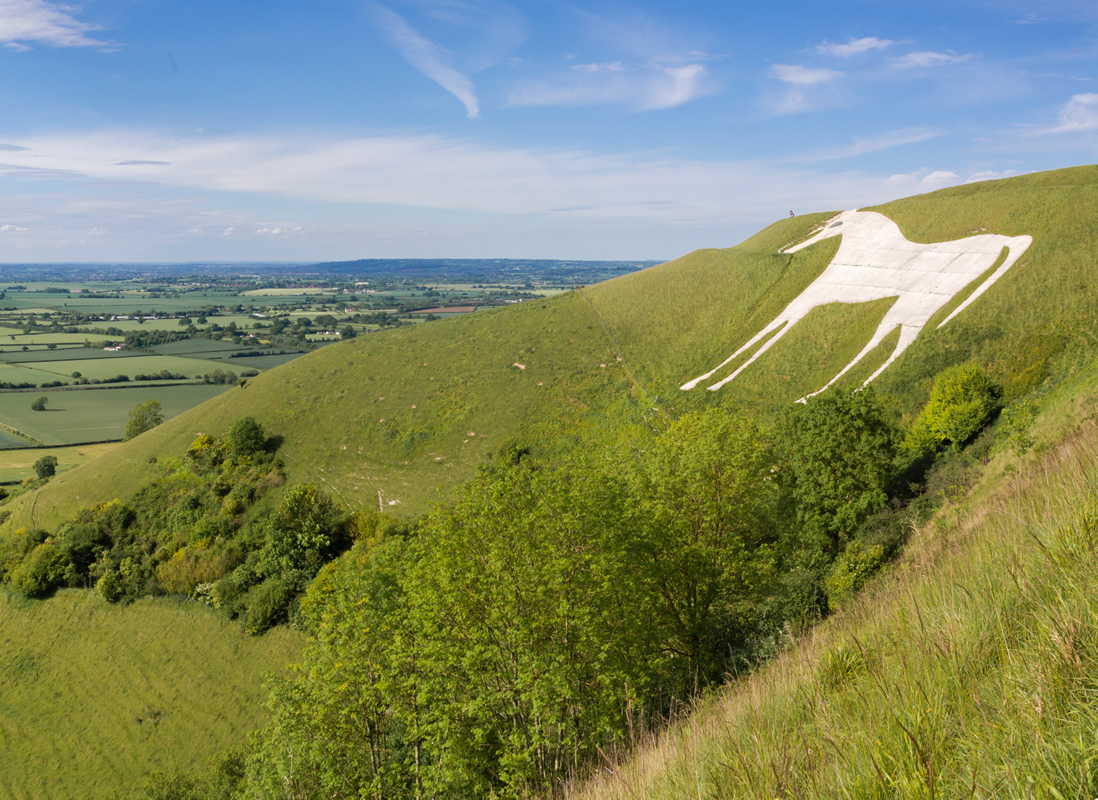 What was the issue?
In early May 2020 in the midst of the COVID-19 Pandemic, the UK government announced that all schools and nurseries were to open again. It became immediately apparent that most schools did not have stocks of PPE to protect their staff and students from the virus.
It was also very difficult for the schools to source the right protective gear as prices were rocketing and items such as disposable gloves and certified masks had become next to impossible to source due to supplies being prioritised for the NHS. Wiltshire Council were flooded with calls for help from schools to provide PPE. Wiltshire Council turned to Stronghold for a solution to provide PPE at short notice
How did we overcome the issue and help the customer?
Stronghold worked 24-hour shifts to source and assemble packs of PPE including urgent air shipments of masks and sold all items at cost in an effort to support our local schools.
With only 4 days' notice Stronghold sourced 250,000 pieces of PPE, worked through the night to assemble PPE & janitorial packs, and finally arranged same-day deliveries to 145 schools, colleges, and nurseries.
Wiltshire Council commented
"Amazing work from the team at Stronghold who have worked hard to help 145 Wiltshire schools by delivering packs of PPE prior to their re-openings. This helped our schools become as COVID secure as possible to protect both the teachers & students so thank you! Thank you Stronghold!"
FIND OUT HOW CAN WE SUPPORT YOU