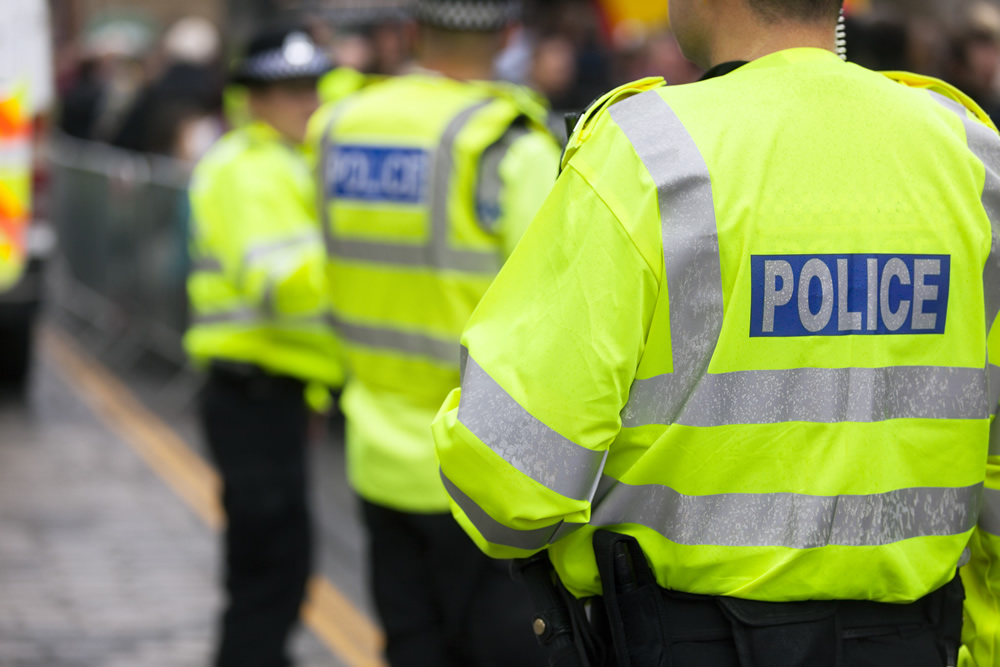 What was the issue?
Wiltshire Police have been a longstanding customer of Stronghold and at the start of the pandemic turned to us to find a solution to supply masks, gloves, coveralls, and other items of COVID-19 PPE that were scarce due to high demands.
As a result of the pandemic, prices were rocketing and items such as disposable gloves had become next to impossible to source.
What did we do to overcome the issue and help the customer?
Stronghold used its wide network of existing manufacturers to source the essential items of PPE. We then arranged a schedule of air-shipments to get the items into the UK as fast as possible, with the products arriving within 2 days of manufacturing.
Stronghold then collaborated with a new bespoke depot that specifically held stock for front-line workers and responders including Wiltshire Police. We even offered same-day deliveries to support urgent demands.
What they say about us
Wilts Police commented, "As always Stronghold have provided the force with an excellent, friendly, and first-class service, which has not faltered at all throughout the current pandemic. They have pulled out all the stops to supply us promptly with any PPE we've needed. Thank you Stronghold!"
FIND OUT HOW CAN WE SUPPORT YOU