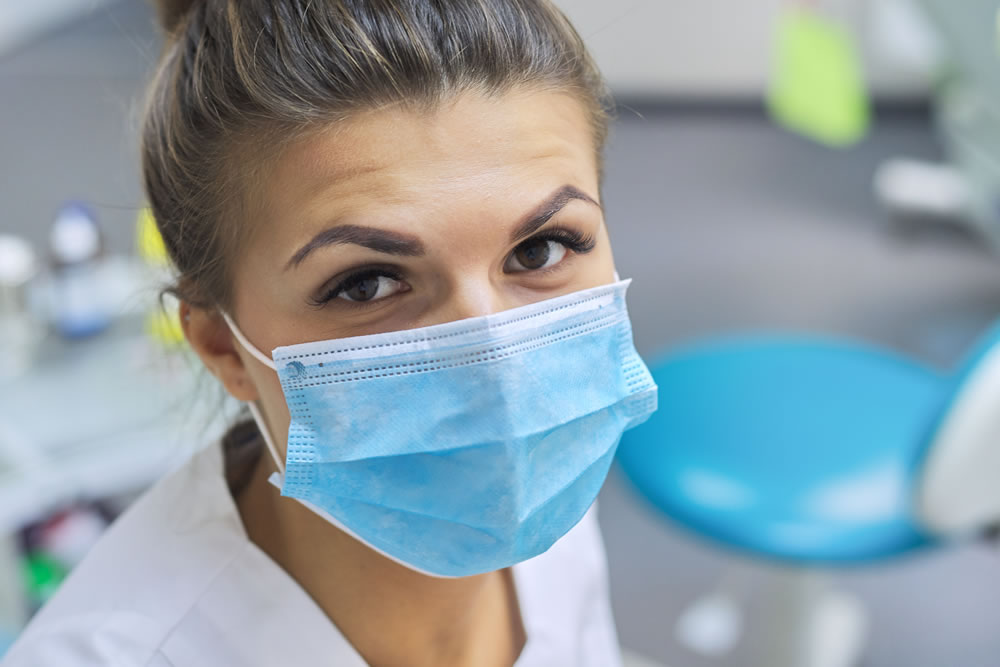 Come on, let's say it together . . . "these are unprecedented times" and with the future fairly uncertain, it's difficult to imagine what long-term changes to our everyday lives, the Coronavirus pandemic will leave behind. One thing's for sure, our workplaces will look a little different, as restrictions are lifted, and we adapt to an (altogether now) "new normal".
Companies will have to continue to balance the health of their business, alongside that of their workforce, to mitigate further outbreaks of the virus. To avoid a cycle of closures, it will be important to keep up to date with the latest HSE and government guidelines, in keeping staff and customers safe. This information will no doubt continue to change, as the vaccine programme rolls out.
It will be necessary to implement measures in a number of areas. Many companies will require employees to have regular testing for COVID-19 so that anyone unwell can quarantine for an appropriate amount of time.
We can supply you will lateral flow tests, which work by taking a sample from the nose or back of the throat and checking for the presence of COVID antigens. Since procedures like this might require amendments to workers' contracts, it's a good idea to seek guidance before making them mandatory.
The continued use and supply of PPE in the UK will be key. Over the course of the pandemic, healthcare supplies in the UK have been in high demand. Reputable PPE providers can offer advice on the most efficient products for specific jobs.
As the inflated need for disposable gloves, masks, and respirators remains, the industry will continue to develop technologies and materials to increase safety and comfort for workers. For example, certain face masks, such as FFP3 respirators, are designed to form a seal around the wearer's mouth, to provide maximum protection. As such, they require fit tests to ensure effectiveness.
We can visit your place of work, to carry out face mask fit tests, lateral flow testing and offer advice on how to keep your staff and customers safe.
To find out more, please contact one of our experts on 0845 208 4500 or email [email protected].
FIND OUT HOW CAN WE SUPPORT YOU