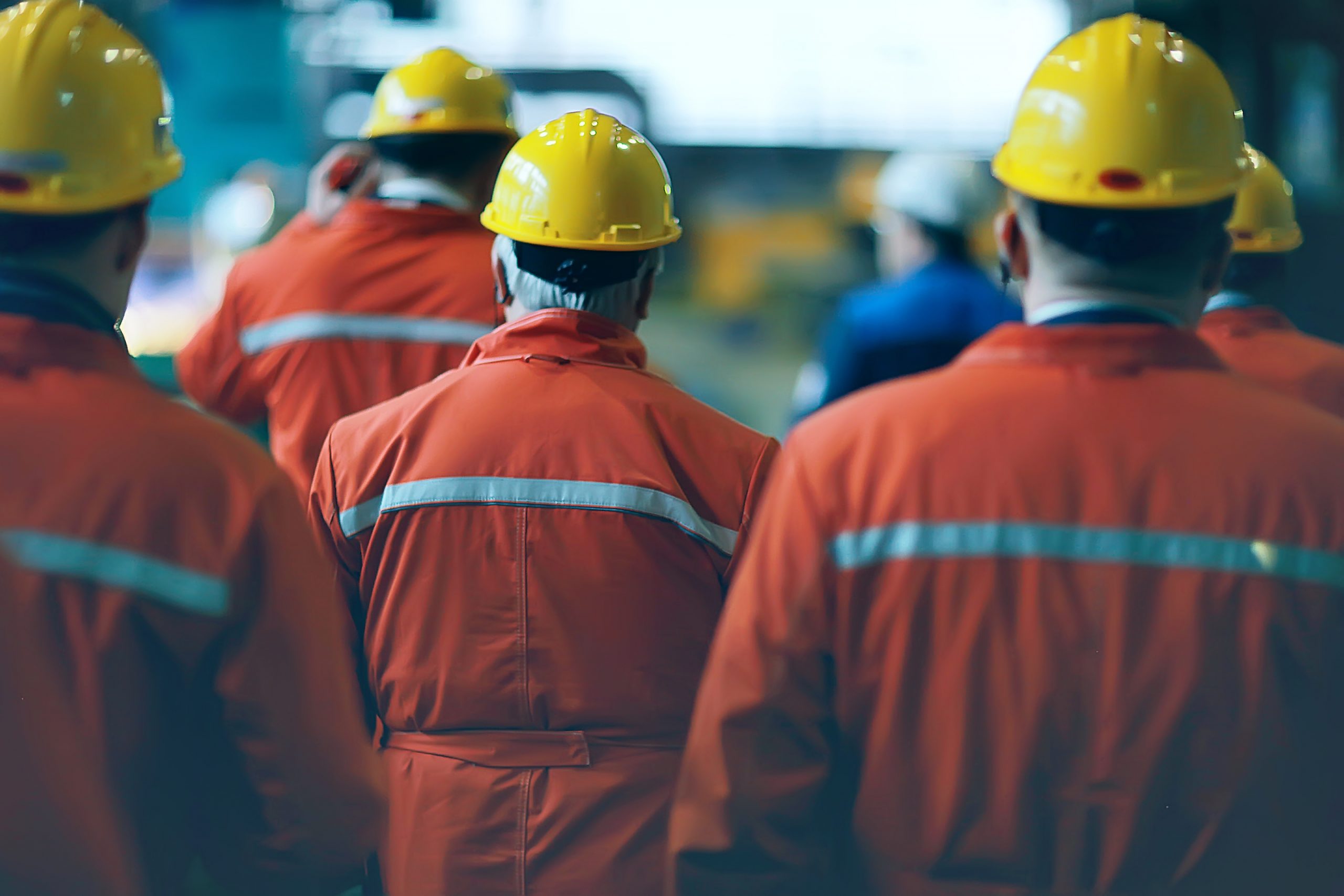 Employers are legally bound to provide the correct PPE for their workforce to ensure a safe working environment.
But the old adage of 'one size fits all' is no longer enough and could do more harm than good.
A safe and happy workplace will lead to better productivity and so it pays to get it right the first time.
There are several factors to consider: some more obvious than others but all equally as important.
Does the PPE fit properly?
Employees should be individually measured to make sure each garment allows a full range of movement.
But it is not only body shape but body strength that must also be considered. PPE varies in weight and lighter clothes may be necessary for some, although the overriding factor is will it be 'fit for purpose'?
It may seem obvious but PPE must be comfortable for the wearer – be it gloves jackets, shoes, masks, or hard hats.
An uncomfortable item of PPE may help keep an employee safe in one way but it could also be detrimental to their welfare in another as it may distract the wearer whilst they are performing a potentially dangerous task.
Do the surroundings complement the PPE?
Working conditions are many and varied and PPE must reflect the surroundings.
Those operating machinery in a hot environment could easily become fatigued if asked to wear heavy protective gear for long periods.
Air conditioning is a godsend in this respect, allowing the climate to be controlled at all times, whilst traditional working practices and shift times may have to be reviewed to ensure optimum performance.
Don't bargain on cheap being the best
It might seem tempting to go for cheaper PPE, especially if you have a sizeable workforce.
But beware of false economies as poor protection can lead to injuries and time off work and even litigious claims.
Make sure the PPE you supply is well designed and properly manufactured and meets all the necessary safety criteria, reducing the likelihood of accidents and injuries.
There is no shortcut to choosing the right PPE and a sensible approach will ensure you get the best out of your workforce.
For more information and guidance on PPE, contact one of our experts on 0845 208 4500 or email [email protected].
FIND OUT HOW CAN WE SUPPORT YOU