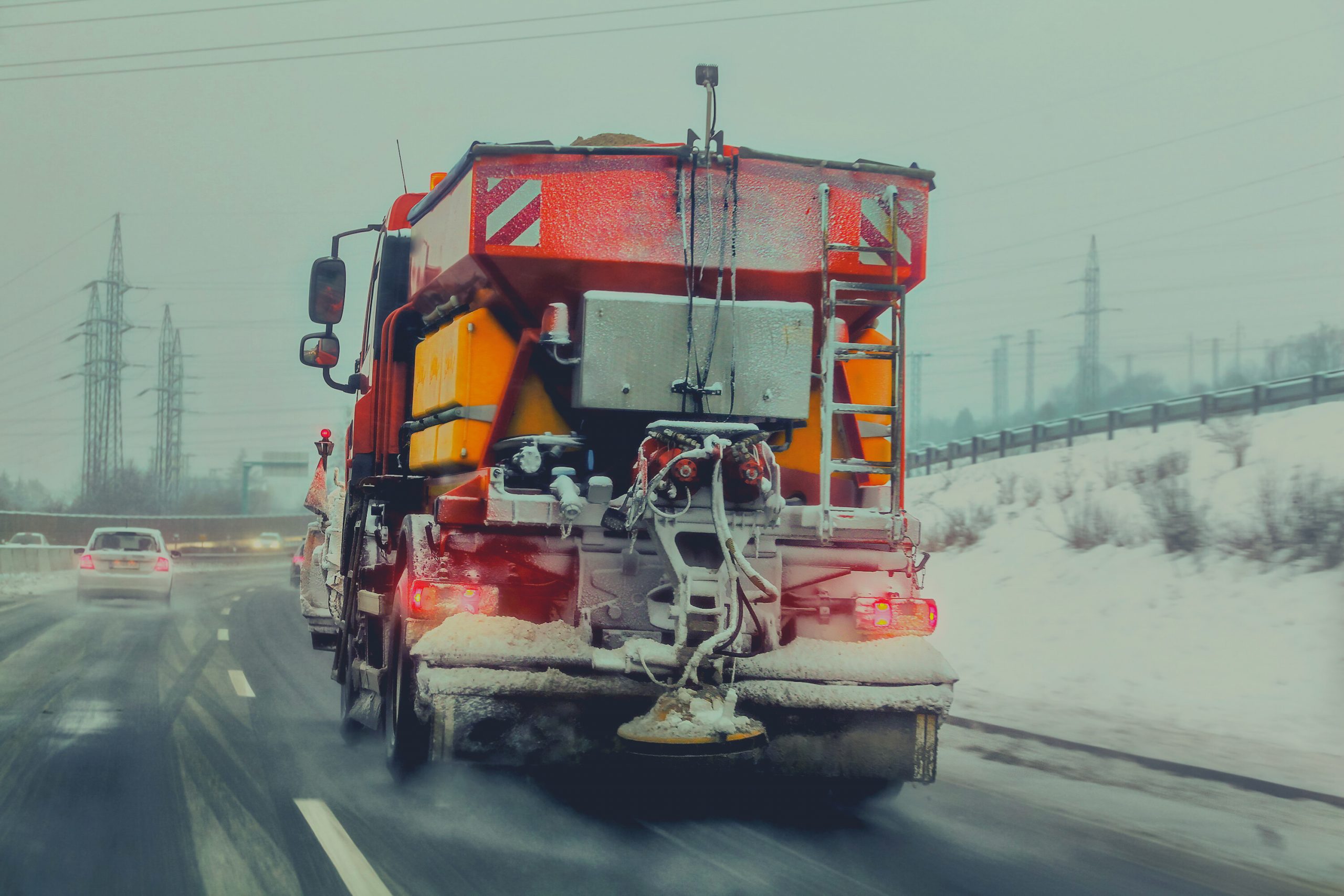 The positioning of the UK geographically makes forecasting our weather extremely hard to predict. As a small island, in a temperate climate, at a high latitude with one of the world's biggest oceans on one side of us, and a huge continent on the other, all manner of different weather systems come and go.
But whilst it is difficult to rely on what the weather is going to be like from one day to the next, workers still need to have access to the right PPE safety clothing for their job, come rain or shine.
From November through to April, single-digit temperatures are commonplace in the U.K and sub-zero temperatures are not unknown. According to the Occupational Health and Safety Administration (OSHA), protective clothing is recommended for work at or below 4 degrees Celsius or below 39.2 degrees Fahrenheit.
For those workers whose time is predominantly spent outdoors or in refrigerated areas, it is essential they are properly protected from the cold because exposure to low temperatures can lead to illness and injury as well as adversely affecting performance.
Construction workers and those involved in food processing and storage, for example, may be exposed to cold temperatures fairly frequently and as it is a legal requirement of employers to ensure their safety in the workplace, they must be supplied with the right on-site PPE and food and beverage PPE.
Very cold temperatures can cause conditions such as hypothermia and frostbite and can also lead to other issues such as a thickening of the blood and high blood pressure. Work in the cold has been linked with respiratory disorders, musculoskeletal disorders, cardiovascular diseases and skin disorders.
Research has found that workers become distracted when they are cold because energy that would otherwise be used to concentrate on the task in hand is spent on just trying to keep warm instead. Not only is this not productive and costly but it could also compromise the safety of the worker concerned because confusion and a lack of focus is a tell-tale sign that hypothermia could be setting in.
PPE workwear designed to combat the cold comes in many forms as it is vital to protect all parts of the body. It is estimated that between 40% and 50% of body heat is lost through the head so having the appropriate headgear is obviously vital, while insulated gloves and socks, to protect the extremities of the body from frostbite, are no less important. Sometimes vision can be impaired in cold weather conditions such as a snowstorm, so eye protection and high-vis clothing may also be appropriate for roadside workers and emergency response units who face the risk of being struck by fast-moving traffic.
Due to the vagaries of the British weather, workers may need to shed layers or add layers as the thermometer goes up or down. Features such as removable hoods and cuffs, zip-out removable fleece jackets and safety clothing made from breathable mesh will help to ensure workers are comfortable in their PPE and workwear.
As multiple pieces of PPE and workwear are needed, from head to toe, it is not unknown for multiple suppliers to be involved in the procurement process, making it lengthier than desired due to delayed delivery times. On Time and in Full (OTIF) issues can arise where this is the case but industry-leading suppliers such as Swindon-based Stronghold Global have a near-perfect (98%) OTIF record. Having an in-stock core range and ringfenced branded stock available through our PPE and workwear procurement portal enables same day/next day deliveries with ETA and tracking available.
If you would like to find out more about the cold weather PPE and workwear available from us, please get in touch on 0845 2084500 or email [email protected].
FIND OUT HOW CAN WE SUPPORT YOU