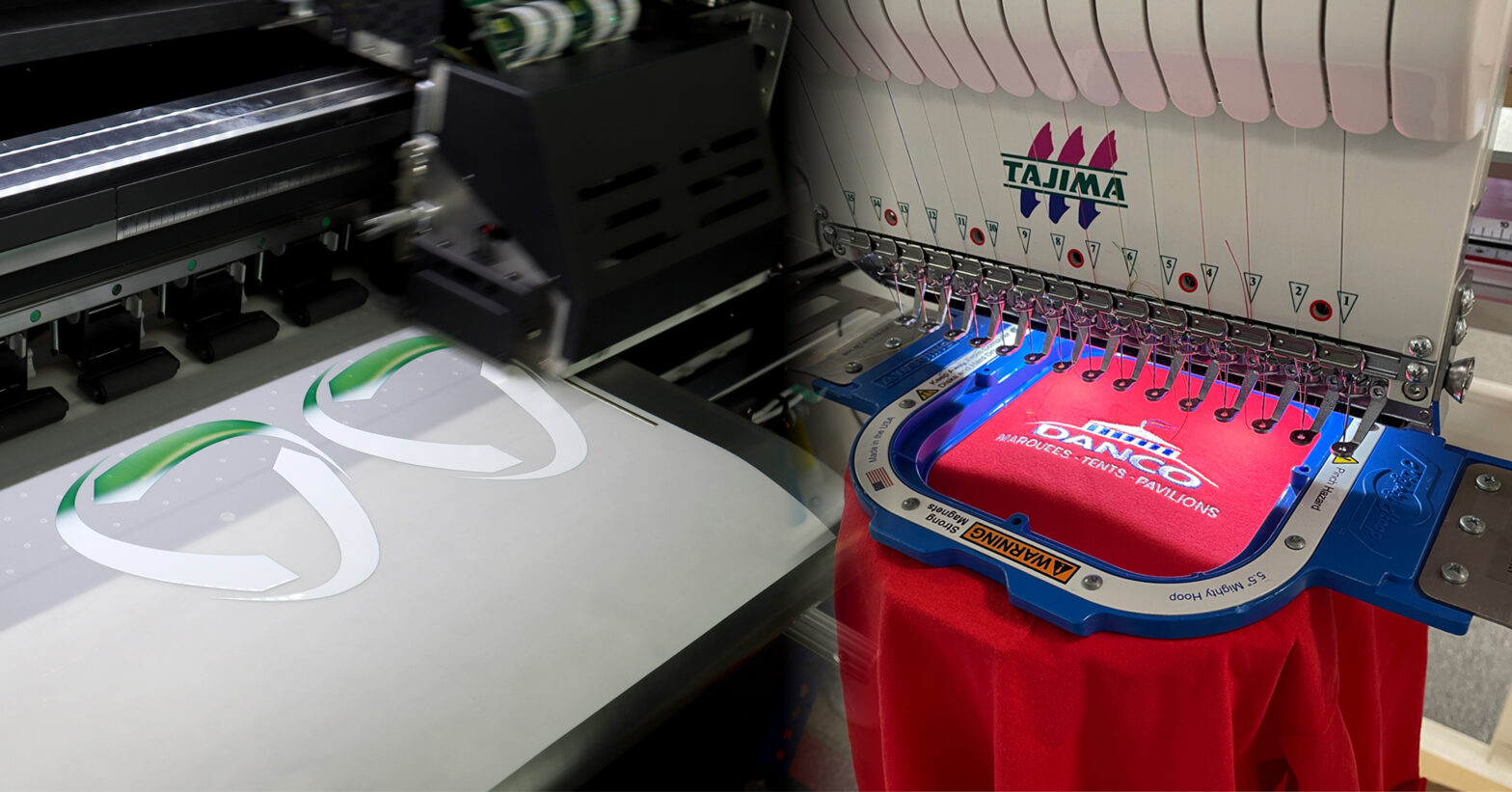 With the global workwear market expected to reach over £23 billion by 2030 and the UK Workwear Manufacturing industry valued at £247.8m in 2022, it's easy to see how essential workwear is for businesses worldwide. It's also understandable why organisations are keen to take their workwear investment further by personalising their staff uniforms, hi-vis clothing, and PPE with business branding in order to elevate their recognition and status.
Whether your business is customer-facing or not, there are several different reasons to invest in branded workwear; in this article, we've highlighted the five main reasons why you should invest in branded workwear today.
1. Make your employees feel part of a team.
Wearing a branded uniform or custom workwear helps employees feel like a cohesive team. We all know how crucial camaraderie and confidence are in the workplace, and wearing instantly recognisable clothing helps build a sense of pride and belonging.
2. Increase productivity
Increased productivity is a proven fact of good team spirit and staff morale in the workplace. Providing branded safety clothing and workwear shows care and value to employees, helping build your business into a recognisable brand.
3. Raise brand awareness and help your business stand out from others.
As well as making a great first impression with customers, brand recognition has some serious advantages commercially as you build your excellent reputation. For example, branded workwear provides a way for customers to associate your company with your staff and your brand, helping your company become instantly recognisable.
4. Boost trust in your business.
Customer loyalty is vitally important in business success. Employees wearing branded uniforms have a sense of pride in representing your business which can lead to better customer service. In addition, customers respond favourably to staff wearing branded clothing, which brings them a sense of trust, identity and professionalism. Before long, you will become a brand your customers will remember and recommend.
5. Helps ensure safety and security
We all know visibility in the workplace is vital to physical safety, especially in factory, manufacturing, and warehouse settings. But what about security? An easily identifiable branded uniform is often an instant way to recognise workers in a busy factory setting. What about that person wandering around without a uniform and no PPE? Who are they? Should they be there? Are they in danger?
How can Stronghold Global Help?
Stronghold Global can provide you with all your branded workwear needs. Whether you need to order branded hi-vis or uniforms or looking to roll out a whole workwear rebrand, we can provide you with everything you will need to ensure a seamless process.
We offer multiple types of branded solutions, including:
Embroidery
Digital Printing

Screen Printing
DTG Printing
Transfer Printing
Dye Sublimation
We have heavily invested in state-of-the-art machines and our in-house Branding Team, who deliver over a million stitches an hour. As a result, we have helped many businesses complete new branded workwear rollouts. From teams of 10 to 10,000, we have you covered.
Get started today:
Investing in branded workwear is a great way to build your brand and ensure your team looks professional, and the best time to do it is right now. To find out more, speak with our team at Stronghold Global today, call us at 01793 484237, or email [email protected] and talk to our specialists.
FIND OUT HOW CAN WE SUPPORT YOU