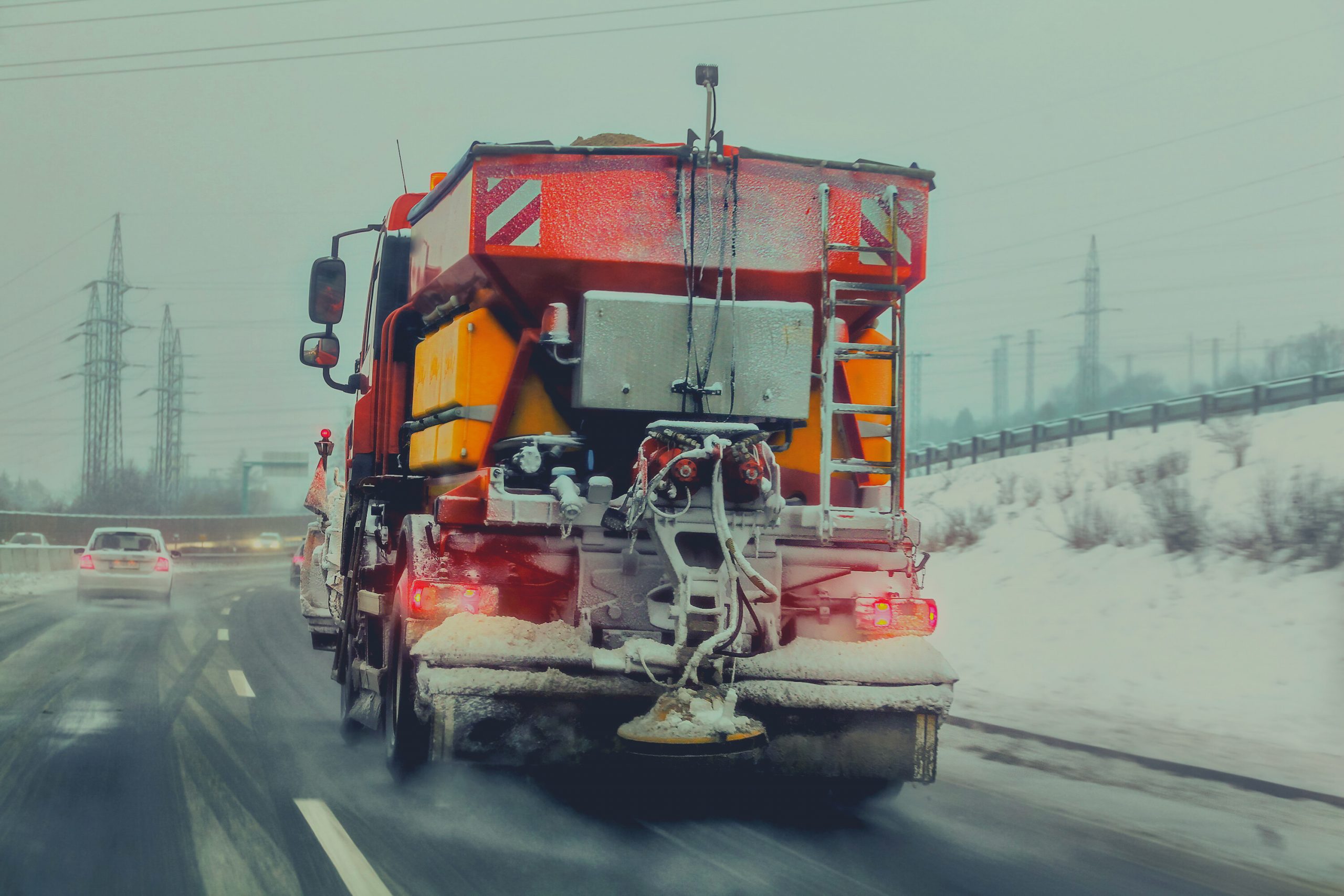 A drop in temperature shouldn't mean a drop in Health & Safety and PPE standards. So equipping your workforce with the right clothing and site workwear for the winter months, as well as ensuring the environment they work in is made safe, is essential for their physical and mental well-being.
Even with climate change, sub-zero temperatures are not unusual in the UK between November and March, and that can lead to a unique set of challenges. For outdoor workers warmth and visibility is everything.
Thermal underclothing and gloves offer protection against potentially fatal hypothermia whilst high-vis jackets and other such attire ensure workers can be seen even in the darkest months, helping to protect them from being struck by passing vehicles or on-site machinery.
As with all UK PPE Supplies, HSE guidelines and industry standards must be met, and rest assured, at Stronghold Global we only hold approved stock.
Preparing the actual workplace for winter is just as important as kitting out staff appropriately. And there are a number of measures which can be undertaken to prevent any damaging (financially and physically) trips, slips or falls.
Business owners have a responsibility to keep their premises clear and safe from hazards such as snow and ice, to protect employees, clients and any other individuals who are likely to access your property.
Here's a few tips on winter weather planning for the workplace…
Don't wait until the first snowfall of the winter to arm yourself against the elements. Ensure you have a full grit box (or install one if you don't already have one on site) and enough salt to keep footpaths and driveways free from ice. Also check you have snow shovels in case you are caught unawares and arrive at work to a blanket of the white stuff.
If there is melting snow or ice on the ground it is inevitable people will bring some of the moisture inside the workplace. Wet floor surfaces are a recipe for disaster when it comes to slips so it is important that any puddles are mopped up and dried as quickly as possible.
Getting your boiler serviced just before temperatures plunge can prevent it from breaking down when it is put under the most duress. A failed boiler is a nightmare in the depths of winter and can lead to costly shutdowns.
Keep track of weather updates to ensure you give workers enough time to get home safely before the bad weather really sets in and road closures and cancelled trains cause transport chaos. Where possible, allow workers to work from home if the weather is going to be bad and you feel their safety could be compromised by commuting
FIND OUT HOW CAN WE SUPPORT YOU