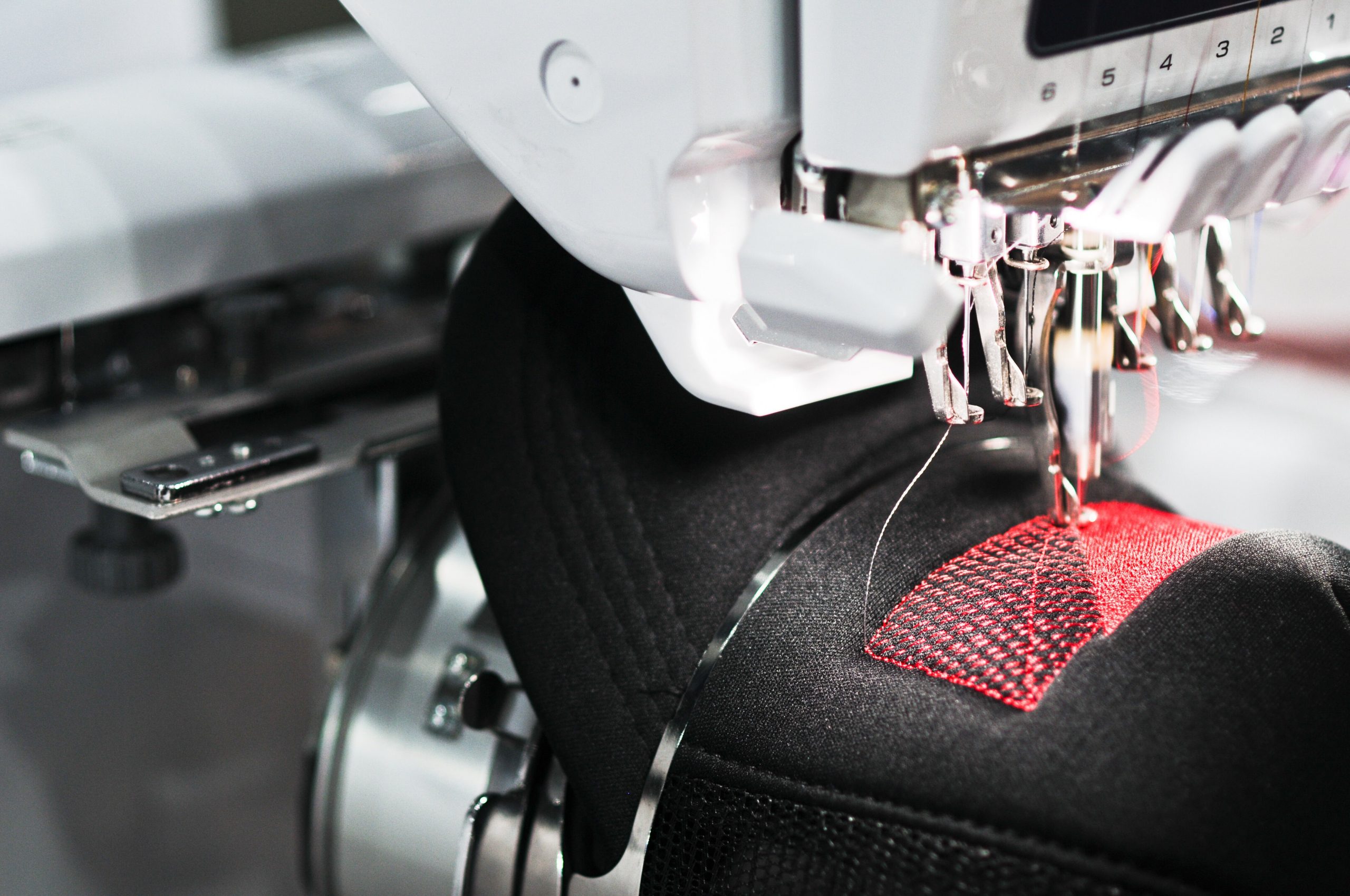 IIf a picture says a thousand words, then a branded uniform tells your company's whole story! While it's clear that safety, comfort, and durability are important when it comes to choosing workwear for your team, branding the garments you select can add a visual representation of your company's identity. Our dedicated team will guide you through the process, from design to the finished products. We digitalise your company logo, no matter how minimal or complex, and work with you on delivering a concept that will look consistent, professional, and impactful across all the elements of your uniform.
Stand out from the crowd
A clear identity helps you to differentiate your business from the competition and position your brand in the minds of your target audience. Developing a professional, branded uniform can set the tone for your business and help you to stand out to potential customers in your market.
It starts from within
A strong and recognisable brand can help a business be more successful. Your employees will feel a sense of belonging, loyalty, and pride in their work, wearing a branded uniform. And gone are the worries about what to wear to work! If your team feels confident, they'll be better placed to offer your customers excellent service.
Leave a lasting impression
Your company logo can spark recognition and inspire trust and admiration. If your staff are wearing branded uniforms, they are representing the company values, which can help build customer loyalty and confidence in the work you do. Regularly seeing a consistent branded uniform on staff is also effective advertising!
Safety First
We offer a range of decoration techniques, from embroidery to vinyl printing, and can advise you on the most suitable process for all types of fabrics. This means your branding can be consistent across the whole uniform range, from lighter-weight kit like polo shirts, t-shirts, and fleeces, to more specialist clothing, like protective gear, trousers, and jackets.
If a branded uniform is right for your business, we can help with a totally bespoke package. Our team can deliver everything you need, from samples, right through to providing you with the full array of garments to ensure each member of your team has every item they require, tailored to their sizes. To find out more, click here. Alternatively, contact one of our experts on 0845 208 4500 or email [email protected]
Learn More
FIND OUT HOW CAN WE SUPPORT YOU