Clothing rebrand
Company workwear re-branding – you name it, we do it!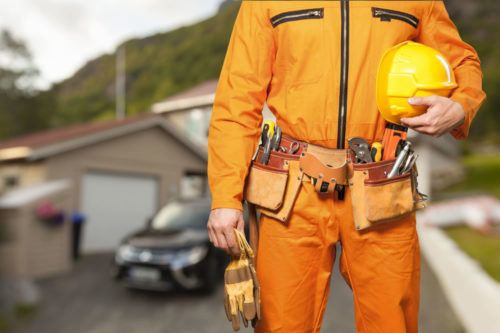 Your company's uniform and workwear needs to be practical, durable, comfortable and protective. It also needs to reflect your brand. If your workforce is customer-facing, a consistent and clear brand image can encourage familiarity, trust and loyalty. If you are re-branding your work clothing, to build on your company's identity, there are a lot of things to consider. Our dedicated team can offer a totally bespoke package, including unique designs and specialist garments. We work with you to provide full design concepts, to make it easier for you to envisage how your staff will look in the new kit.

Request a callback

Staff Involvement
It's always a good idea to include your staff in discussions, with focus groups or surveys, to understand what they like and dislike about their current workwear. Gathering this input from the start will make the process of rolling out the new uniform easier and more collaborative.
Sustainable & Long-lasting
We will advise on the best fabrics to use, for hard-wearing, long-lasting and sustainable garments. Analysing your company logo, we will discuss design features like colour-ways and decoration methods. The variety of decoration methods available to you as a Stronghold Global customer means you do not have to be stuck on one look, or even rigidly keep to the colour scheme of your logo. We can advise you as to whether embroidery or printing would work best and can offer a colour palette that works with your overall concept. Once the design elements are signed-off, we will provide you with a full, decorated sample set.We understand that sizing can be a challenge, especially as you have to be certain that staff select the right size when they place their order. We will produce a full sizing set from your approved samples, which means each staff member can try on key items before they order, this avoiding a high return rate scenario. Many companies find that it is difficult to source bespoke sized workwear, which is why we offer in-house tailors, for garment alterations.

Easily book in a consultation to discuss further
Your safety and protection is our interest. We pride ourselves on service, quality and innovation to bring you the most unique products and services available on the market today.
Seamless Transition
To make the transition to a new uniform as seamless as possible, if you pardon the pun, we deliver individual staff packs, for ease of distribution. We also provide a sustainable recycling solution, for the return of old uniforms, improving your brand security and helping you achieve "zero to landfill" objectives.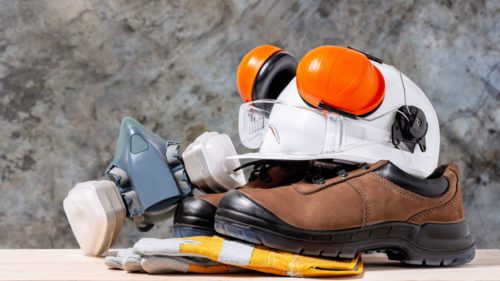 Book a Consultation

Choose and date and time
StrongPoint
StrongPoint is a single access point for customers wishing to procure the appropriate PPE/Workwear at the right price without any need to be tied into inflexible contracts. With over 50,000 products in our range, we can cater for every need.

Access Now


Stronghold Global News
May 17, 2021
Solutions
Let's be honest, accidents happen, especially at work. As an employer, it's your job to ensure the safety of your staff and make sure …
May 12, 2021
Solutions
IIf a picture says a thousand words, then a branded uniform tells your company's whole story! While it's clear that safety, comfort, and durability are important when …