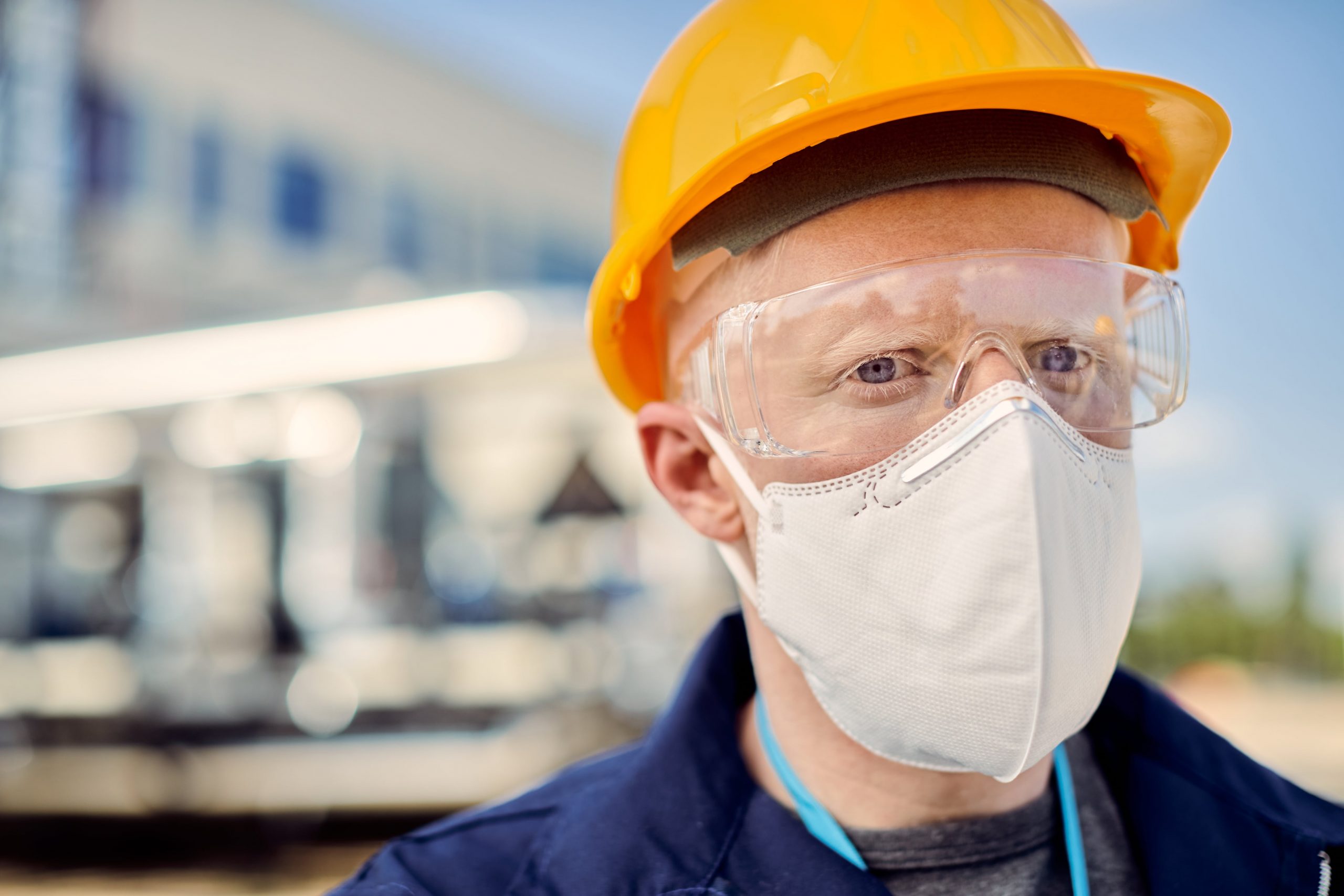 Safety in the workplace has always been a priority for employers but COVID-19 has pushed it ever further up the agenda.
Ensuring employees get home safely once they have finished their working day is in everybody's interests.
Asides from the obvious duty of care that employers have to their employees, a fit and healthy workforce means less working hours are wasted, boosting productivity.
There will also be a reduction in other costs associated with injuries and illness such as insurance claims.
Workplace safety is of paramount importance and a robust health and safety programme will ensure best practice standards are upheld.
A crucial aspect of this is making sure workers are supplied with the right Personal Protective Equipment (PPE) for their job.
Many companies will have forged good relationships with COVID-19 PPE suppliers, others not, as they strove to protect their workforce during the pandemic against all sorts of different risks with top-quality PPE and workwear.
Through these challenging times, reputable COVID-19 PPE suppliers such as Stronghold Global have come to be relied upon to supply government-approved Healthcare PPE and NHS PPE and safety clothing as well as workwear designed for other sectors, such as manufacturing, the food and beverage industry and facilities management.
If you need PPE quickly, Stronghold Global have up to 50,000 products available and ready to dispatch the next day (if ordered before 2pm), whether you're after workwear in Swindon, the Wiltshire town where the company is based, or further afield.
Here are six facts on workplace safety to consider (figures relate to 2019/20):
38.8 million working days were lost due to work-related ill health.
693,000 working people sustain an injury at work according to the Labour Force Survey. Slips, trips and falls are the most common cause.
The estimated annual financial cost comes to a staggering £16.2 billion. Lost productivity and insurance claims contribute to this.
Workplace deaths reached a record annual low of 111 in 2020 but provisional results for 2020/21 have shown an increase to 142
The Health & Safety Executive's (HSE) annual report in 2020 stated that the construction industry had overtaken agriculture as the sector with most work-related fatalities in the UK (36%)
The proportion of fatal injuries to self-employed workers also rose in 2020/21, to reach a five-year high: in the period between 2016/17 to 2020/21
All these statistics are reminders that whilst progress has been made since the Health & Safety at Work Act was introduced in 1974, there is still much to be done in improving workplace safety and reducing the number of accidents that lead to injury or even fatalities.
Request a callback
FIND OUT HOW CAN WE SUPPORT YOU