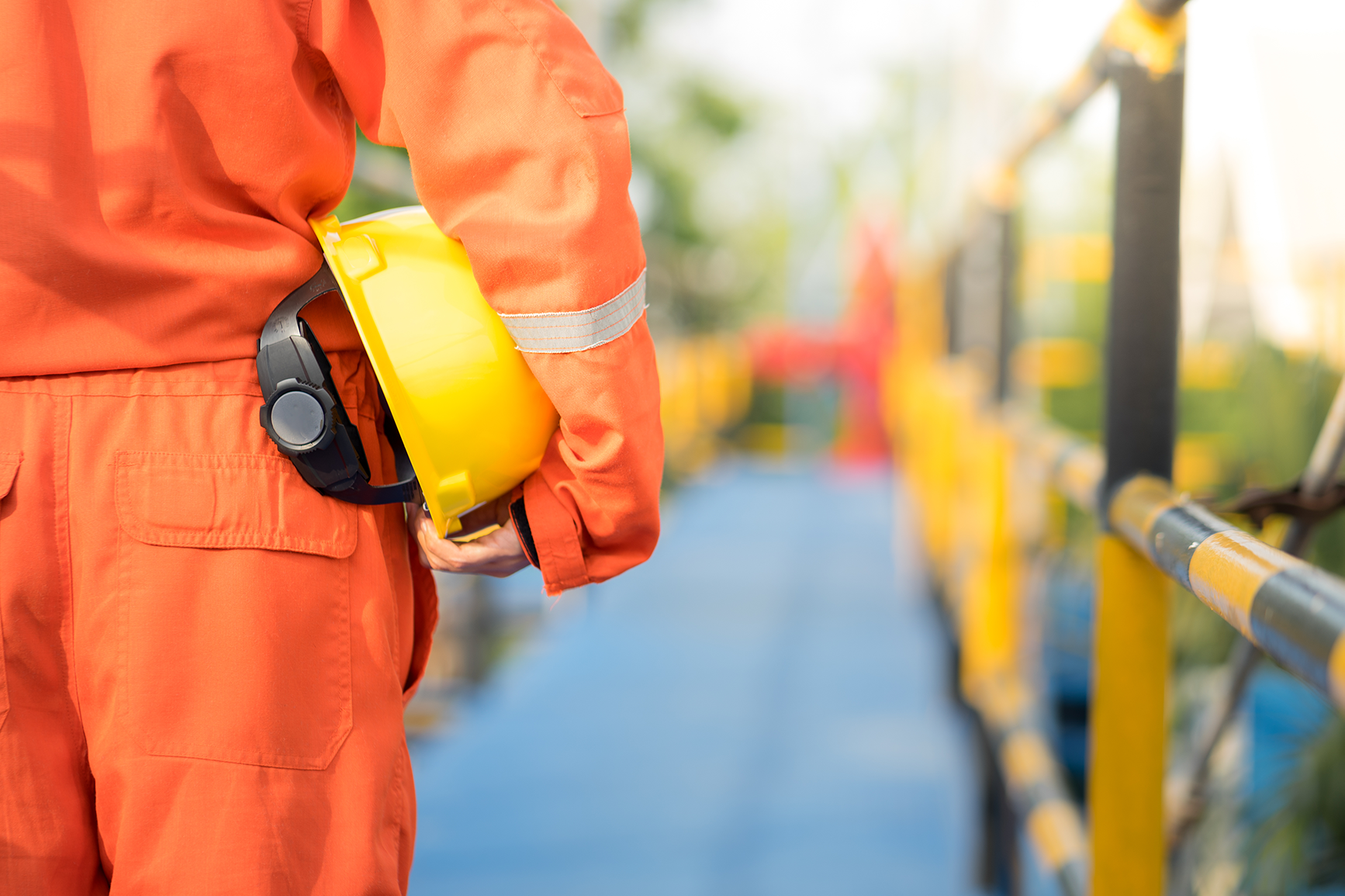 Even before the deadly and far-reaching effects of coronavirus took hold in March 2020, PPE (Personal Protective Equipment) and safety clothing were essential to the wellbeing of workers in certain fields of employment.
From public sector workwear to facilities management PPE, Stronghold Global helps some of the UK's leading companies and organisations to not only protect their employees but also themselves. Employers have a legal duty to maintain a safe and risk-free environment and litigious claims can arise if PPE safety is compromised.
PPE can include items such as safety helmets, gloves, eye protection, hazmat suits, high-visibility clothing, safety footwear, safety harnesses, ear plugs, ear defenders and respiratory protective equipment (RPE).
And with such a wide range of PPE and Workwear on the market it can be quite daunting at times to know what items and garments are fit for the job in hand. The volume of PPE issued in the last 18 months has been staggering. For example, since 1 March 2020 over 1,267 million items of PPE were issued to the health and social care sectors in Scotland alone.
Years of experience and good practice within the PPE industry enable us to offer expert advice on what you need to consider when procuring PPE for your employees, whether that is through a workwear procurement portal or by any other means.
Below are four factors to consider when procuring PPE and Workwear:
1) Workplace hazards
The type of hazards that your workforce are likely to encounter going about their everyday tasks will dictate what PPE you need to procure.
Do you need to consider protection against sharp objects that could lead to puncture wounds? Is exposure to extreme heat or fumes an issue? Will your workforce be working at height and potentially be struck by falling objects? Is the environment they are working in poorly lit where visibility could be an issue? These are just a few of the many questions you need to ask yourselves as a responsible employer.
Once the hazards and level of protection required are known, you can then source the appropriate PPE and Workwear.
2) Comfort
Wearing PPE and Workwear is now standard practice for most people but buy-in from employees is still necessary to ensure the effectiveness of the health and safety culture within your organisation.
Comfort and wearability are key to this. Ill-fitting masks not only fail to do the job they are supposed to do – i.e. keeping employees safe – but they can also result in injuries brought about purely through their use, such as facial burns.
An ill-fitting face mask can also be distracting and, therefore, potentially hazardous for workers operating dangerous machinery where the utmost concentration is required.
Above all else, PPE needs to be fit for the job in hand and compatible with the size of the person wearing it.
3) Quality
There is no point in spending lots of time and money procuring PPE and Workwear if it is not going to stand up to the rigours it is placed under or fail at the first test.
The 'shelf-life' of PPE will vary depending on the material used in the design, the frequency of use and the environment where employees do their jobs.
As a member of the British Safety Industry Federation, StrongHold Global only supplies the best-quality equipment and garments, that comply with all industry regulations and will keep your workforce protected time and time again if properly maintained – unless, of course, they are specifically designed as one-use only, disposable items.
4) Availability
PPE supply chain problems were well-documented during the height of the COVID-19 pandemic, leaving workers to sometimes come up with makeshift and inappropriate PPE solutions themselves.
As our PPE and workwear procurement portal is part of Stronghold Global's renowned distribution and dispatch service, those in need of PPE enjoy the reassurance that they will get the necessary level of protection required as quickly as possible.
With traceable and accurate records of the PPE supplied to a client, employees should always have access to the right site PPE and, as a result, accidents are much less likely to happen.
Hopefully this article will have helped clear up any questions you may have had, but if you still need assistance in making the right decision, our team at Stronghold Global will only be too happy to help. You can contact us on 0845 2084500 or email [email protected].
FIND OUT HOW CAN WE SUPPORT YOU