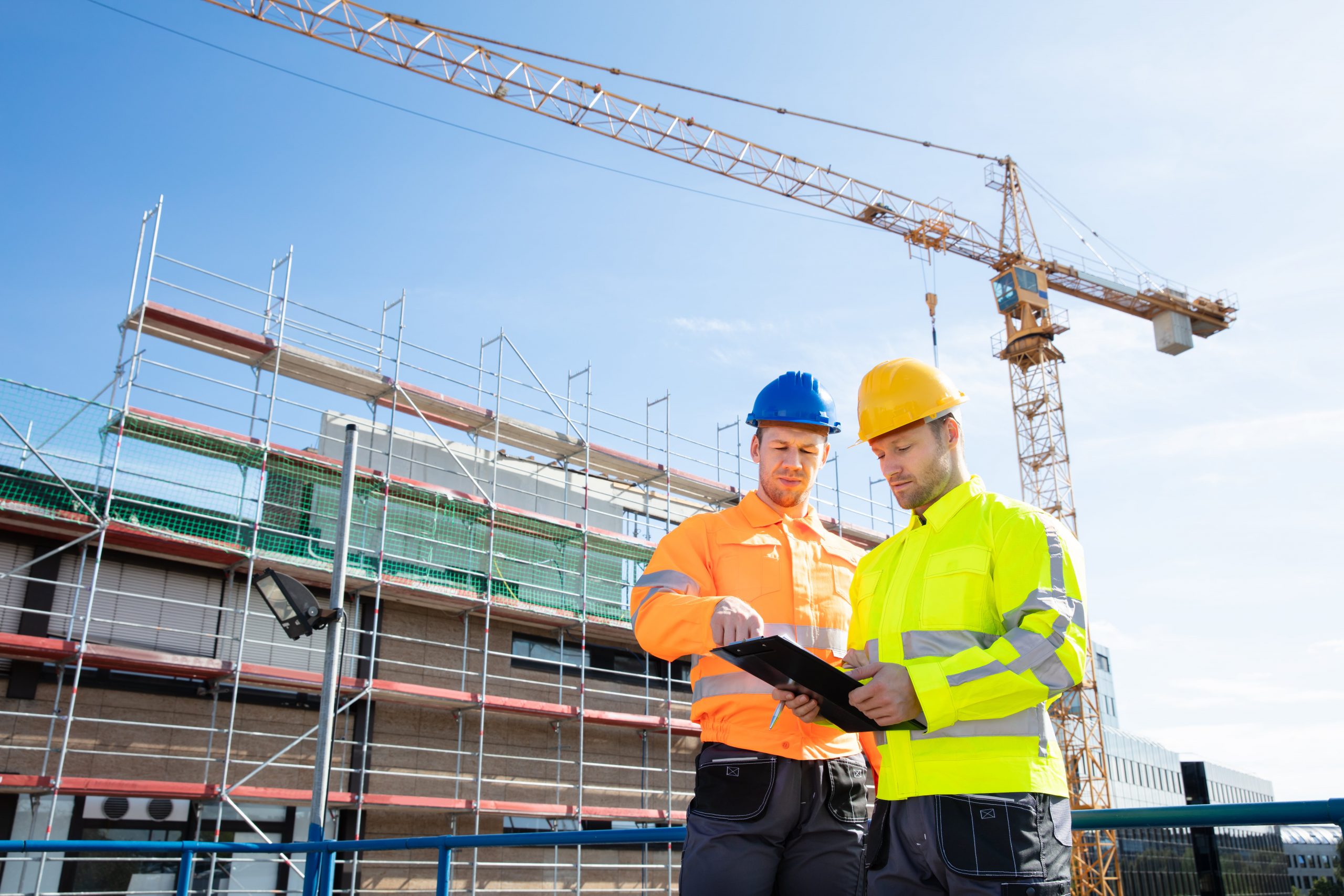 The last major piece of legislation around workplace safety in the U.K was the Health & Safety Act of 1974. But that's not to say this crucial area has not evolved in the best part of a half a century, the picture now is very different to how it was back then because of a number of reasons – coronavirus being an obvious one. What was once relevant in the age of bell-bottomed trousers and sideburns, may not be now. However, the underlying message is still the same – people have the right to go to work and expect to come home unharmed.
A lot of the advice around Health & Safety may seem fairly obvious but daily reminders through company messaging or articles like this, keep it front and centre. So, for the time being, let us do the heavy lifting and come up with some useful Health & Safety tips for your and your employees' benefit.
1) Assess the risk
If you do not know what sort of risk employees face, then how do you know how to stop them being injured? A thorough risk assessment should be carried out across all areas of your business by a suitably qualified person. Only then can effective measures be put in place.
2) Personal Protective Equipment (PPE)
Signing up to a PPE Procurement portal gives site managers access to a wide range of PPE supplies and safety clothing with very fast turnarounds from the time of ordering – if placed with a reputable PPE and workwear supplier like Stronghold Global.
It is vital for workers to have the right PPE and workwear for the job that they do. Some of the gloves that are often associated with PPE healthcare, for example, might not be sufficiently heat resistant for use in certain manufacturing environments.
3) Training
Training helps employees to work safely and without any risks to their own health and of others and enables employers to meet their legal obligations.
It also helps to instil a Health & Safety culture within a business where working safely becomes second nature to everyone.
The Health & Safety Executive runs extensive Health & Safety courses and can advise on which courses may be appropriate for your business.
4) Share best practice
One way to drive up standards is to learn from those around you or from other businesses known to have a very good Health & Safety record. Adopting a collaborative approach can help uncover strengths and weaknesses and make identifying areas that can be improved much easier.

5) Signage
Slips, trips and falls were the cause of the majority of accidents in the U.K in 2019/20 (29%). In addition to having the right footwear and properly-sized safety clothing, signs can be very effective in alerting workers to the dangers of a wet floor or a hot surface, for example.
Putting up too many signs can have a negative effect though as a) it could be distracting and therefor indirectly dangerous and b) it could lead to work fatigue when it comes to abiding by Health & safety rules and regulations.
6) Cleaning
Keeping your workplace clean is beneficial to creating a safe environment.
Objects or liquid on the floor could be potentially hazardous if not stored away or cleaned up properly, while spillages are more likely to occur if work surfaces are cluttered.
Coming into a clean and tidy workplace sends out the right message to workers that the working environment is important to you as an employer.
7) Maintenance
With fast-moving parts often intrinsic to the operation of manufacturing machinery, it is inevitable that things will wear out and need replacing from time to time. So it is important to ensure machinery and equipment is serviced regularly.
Misfiring machinery is not only unproductive but also potentially dangerous. Parts may break off at a high velocity placing the operator at risk, while jamming could lead to the worker investigating what the problem is, and therefore putting themselves at risk, rather than downing tools and following the appropriate procedures.
External companies can come in and do the maintenance for you if you do not have the skilled staff to look after this area in-house.
8) Accurate record-keeping
Logging accidents is not only a legal obligation, it also allows your Health & Safety Manager to see if there is a pattern of incidents at a certain time of day or in a particular area of the workplace. Having this information is important when it comes to reviewing your Health & Safety company policy and what PPE and workwear may or may not be working for you. Ultimately, this can only help reduce the number of accidents that take place.
FIND OUT HOW CAN WE SUPPORT YOU